The Original SoundTrack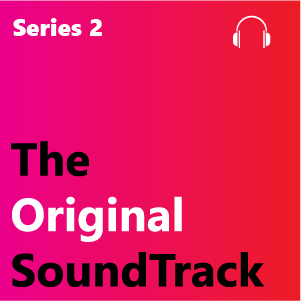 Series 2
After a 7 year hiatus, the show is back. Still keeping a focus on local muscians, the second series does a deep dive into the creative minds behind music.
View Podcasts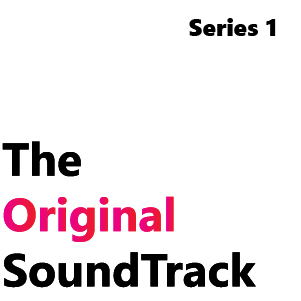 Series 1
For those feeling nostalgic, a look into The Original SoundTracks beginnings. This was a show that focused on promoting local independent muscians, featuring weekly interviews with artists all around southern Ontario.
View Podcasts
Unplugged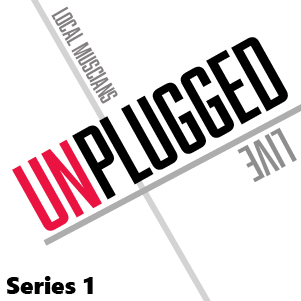 Series 1
An acoustic live performance from local indie muscians, in studio.
View Podcasts
TOS HC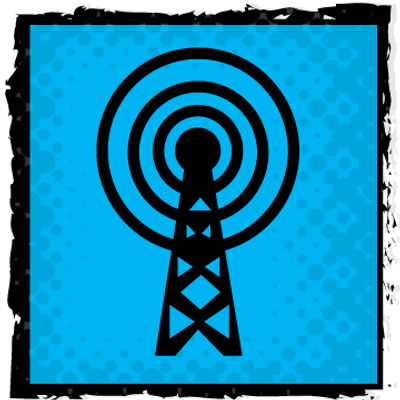 Series 1
A version of The Original SoundTrack, focused exclusively on hard core music.