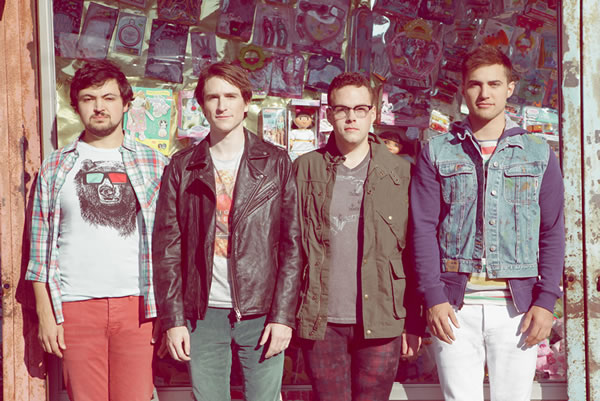 Walk The Moon, Image © Walk The Moon
Does being catchy change the indie status of a band? I am aware of my ambiguous use of indie here, yet I have a feeling you know what I mean. It's the same reason us non-mainstream music listeners use to dismiss any pop.
When it comes to Walk The Moon, I had the same dilemma. Should I risk losing hipster cred by going to their show? Then I said to myself, Fuck it! Let's party!
Lee's Palace was buzzing this Saturday night. Perhaps because Dance Cave was right above. Magic Man started the night. The five piece from Boston, who were in Toronto opening for MS MR back in May, had the familiar indie-dance rock vibe going for them. The band had all you would expect for an opening act: high energy and songs you could bop your head to. I do believe I found my future wife in Justine, the keyboard and background vocals. So cute!
Then out of nowhere, the crowd heard the intro to Circle of Life. Need a reminder?
Epic you say? Well, we have something in common then! Cincinnati, Ohio band Walk The Moon started the night off right! They ran through songs of their debut Self titled album before premiering new material such as Money and Bring Me Back. The crowd was eating it all up. Who wouldn't? They came out to a song from THE LION KING!
The highlight of the late show (headliner set time wasn't until 11:30) was their slow number Iscariot. You would think a band that excels in writing catchy head bobbing and booty shaking numbers doesn't have the chops to write a ballad. Well, just like the folks back in the day who thought earth was flat, you are WRONG! At some points, the crowd singing along was drowning out Nick's words.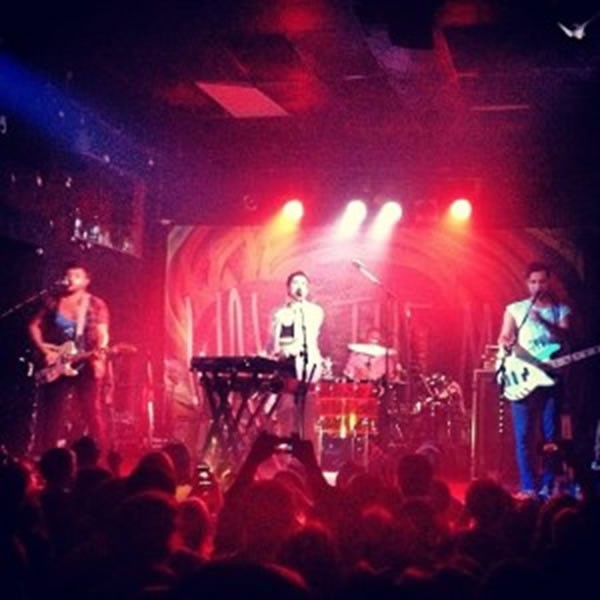 This was Walk The Moon's first headlining gig in Toronto. Last time they crossed the border was as opening for Young The Giant in 2012. Could be either the getting-the-crowd-to-put-on-face-paint-at-the doors or their lively set with 'cant help it but tap your feet' tunes, Walk The Moon know how to party. Toronto: invite yourself next time!
Check out Walk The Moon on their website, or connect with them on Facebook or Twitter.