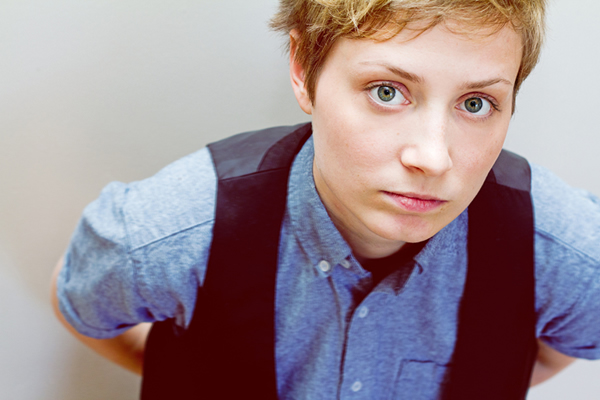 Mo Kenney, Image © Mo Kenney
Rose Cousins. Jenn Grant. Matt Mays. Joel Plaskett. What do these names have in common? Two things:
1. They all hail from the East Coast of Canada
2. All of them are amazing storytellers.
After seeing her live in concert, you can add Mo Kenney to that list of talented Canadians.
Not only was this a first time for me at Hugh's Room, but also for the opener Rachel Sermanni. The young Scottish folk singer-songwriter is currently touring North America playing tunes from her 2012 acclaimed debut Under Mountains. If her awkward yet mischievous stage demeanor didn't already captivate you and grab your attention just minutes into the set, Rachel's voice would have. A voice that has been called an instrument of incredible purity, she sounds like a mellower KT Tunstall. The songs on the album have more intricate string arrangements that accentuate the mood. (See : The Fog ). Tonight, Rachel only had her guitar. Yet, her songs still felt complete.
Fun fact: She once jammed with Mumford and Sons at a beach in Scotland. JEALOUS!
Mo Kenney took the stage with her band playing tunes from Self Titled debut released last year. Having heard the album and the acoustic versions of the songs, she excels in both settings. It is the upfront voice that reaches you whether it is with just a guitar or a full electric band.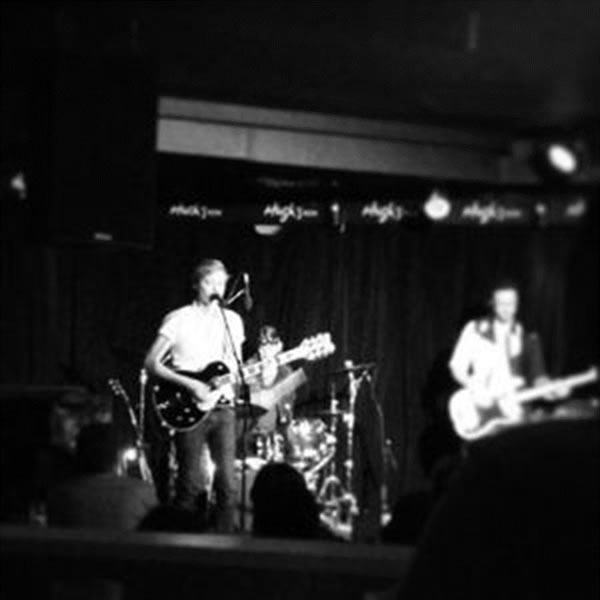 TThe set also had humorous stories behind her songs and travels. For example, one time a woman came up to Mo in a hotel lobby in Sweden, said something in Swedish and cupped Mo's cheeks. In that moment, all Mo could say was 'Thank you' and ran away. (May not sound as funny when I write it. You had to be there!)
One of the (several) highlights of the set was the covers. Despite being so young, Mo has old school influences such as David Bowie, Iggy Pop ,Led Zepplin, etc. And she definitely showed her vocal (and guitar) chops with cover of Bowie's Five Years.
Beautifully crafted songs. Unique voices. Engaging Stage Presence.
These are things you master with years of songwriting and performing experience. For both Mo Kenney and Rachel Sermanni, this is already part of their very young career. If Miley Cyrus makes you feel that future of music is doomed, then give these two a listen, and your faith will be restored. That's my promise.
Check out Mo Kenney on her website, or connect with her on Facebook or Twitter.