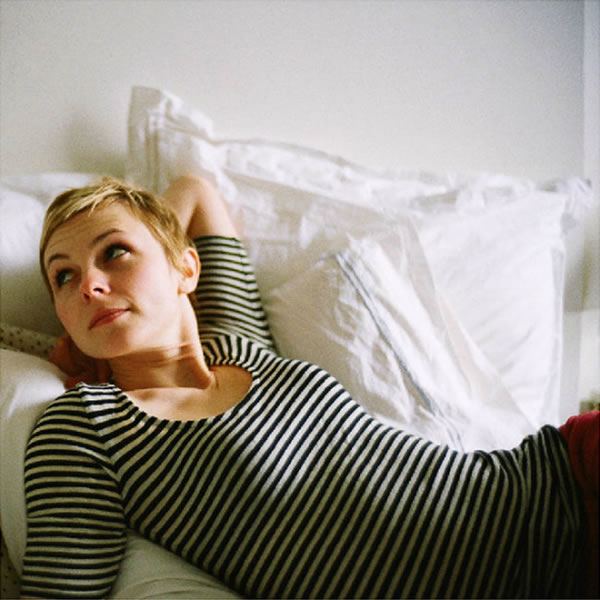 Kat Edmonson, Image © Kat Edmonson
If you were the few who weren't at the Local Natives show, then you were probably at El Mocambo to see the American singer/songwriter Kat Edmonson. And you were in for a treat!
Starting off the night was Toronto's very own Morgan Cameron Ross. (that's a mouthful!). Ross is also the leader and frontman of indie rock act Bird of Wales. Playing tunes from his solo Self Titled debut released late last year, Ross had the heartfelt tunes and charm to keep the crowd's attention. The crowd could have also been focused on his glorious moustache. It was simply distracting. (in a good way!). Ross ended the set with an impromptu duet of the catchy Let it Go with Kat.
Kat Edmonson came out to a huge applause from a packed house. She is currently touring behind her sophomore effort Way Down Low released last year. The album is her first work with originals and has been commended for the diverse genres ranging from pop-like melodies to folk tinged to saucy jazz songs.
Since the tunes on the album feature a full backing band, especially in the jazzy songs, I was worried they won't translate well in a rather simple live setting accompanied with nothing but an acoustic guitar. As soon as Kat belted the first few notes of This Was The One, all concerns were gone. Her voice was very expressive and instantly gave me the goosebumps. Switching from slow jazz pieces such as Hopelessly Blue to peppy pop numbers like What Else Can I Do, Kat's seamless ability to adapt her sound to these genres was simply awe-inspiring. She even belted out a blues cover!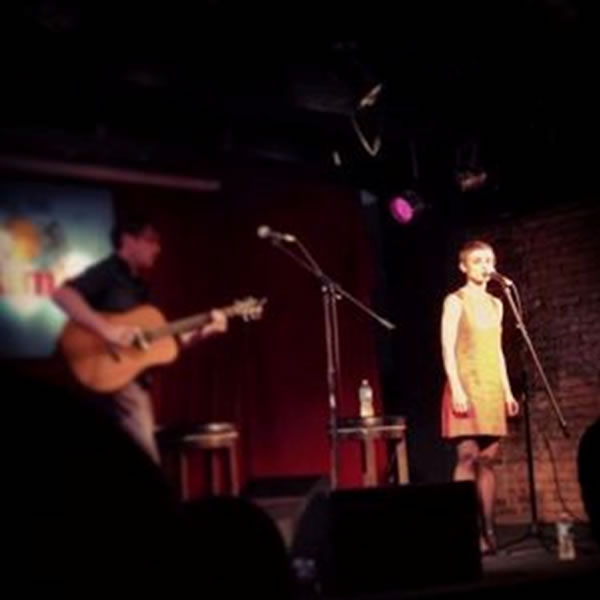 Kat's endearing personality and quirky yet cute stories added to the charm of the evening. She shared tales about her love for The Beatles while growing up. Not only was she crushed when they broke up, but also felt a sense of regret and jealousy, as her lifelong dream of being the fifth Beatle would never come true.
Kat Edmonson has the type of voice that stays with you. Add charming persona and ability to sing (almost) any genre has her poised to be one of the great talents of our times. Given the recognition that is coming along her way with a recording contract with Sony, I am certain that next time Kat is in town, she will be playing to a lot more faces.
Check out Kate Edmonson on her website, or connect with her on Facebook or Twitter.