Armed with only a guitar and his voice, it didn't take long for Queensland Australia's Brad Butcher to get the full attention of the audience at the Free Times café Wednesday (June 12th, 2013) night. Making his debut at NXNE's (North by North East) 2013 music festival, Brad brought his energetic and soulful brand of alternative country music to the stage.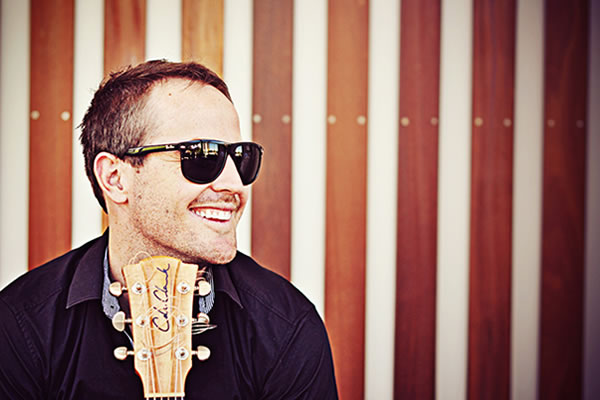 Brad Butcher


Opening his set with the passionate Reach for me now and Another Fall, you could feel that Brad carefully crafted the placement of the songs in his set list to tell a story with the way the meaning and backstory behind each song complimented one another from Reach for me now through to The Old Man's Gone and Speed of Sound. During his set, Brad gave the audience a special treat by performing two unrecorded tracks, Simple Things and Coming Home, a song about something everyone in the GTHA can appreciate after a long day; going home.
Much to the approval of the Audience, closer to the end of his set list Brad brought out the energetic crowd favorites Conversations and Complications and Speed of Sound which really got the crowd tapping their feet, bobbing their heads and wanting more at the end.

Conversations and Complications by Brad Butcher


Currently on tour, if you missed Brad at North by Northeast this year in Toronto, you'll be able to catch him back in London Ontario after heading stateside to New York on Friday June 21st at the London Music Club with Jadea Kelly at 7:30 and on back at the London Music Club Saturday June 22ndwith The Marrieds.
check the Summer Issue of INtune Magazine for our exclusive interview with Brad and our full NXNE coverage!