On Saturday, June 15th, 2013 I was privileged to be party to the One Fire Movements "We Are One" CD release party/benefit for the Nellie Women's shelter and Amnesty International at The Mod Club in Toronto for NXNE 2013. I wasn't able to stay for the whole thing, but I managed to catch Alissa Vox Raw, Jessica Speziale, Christian Bridges and Rory O'Hearn.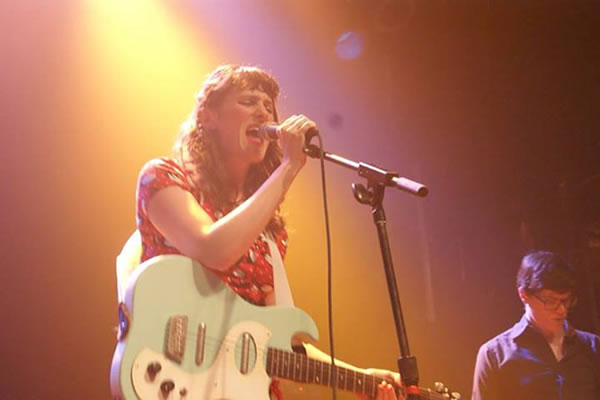 Alyssa Vox Raw


Alissa, whom I was fortunate enough to meet a few days before on location at the Hyatt for an exclusive interview, performs with both a band or on her own using a looper station. The amount of talent this woman has is almost unfair. She's so friendly and wonderful, too, and humble. She gave an amazing performance that night, I'm very happy I got to catch it. Jessica, who was kind enough to give me assistance with writing a different article before NXNE started, gave a powerful performance with her band. They were sexy and they were strong and they were emotional and it was amazing. Rory O'Hearn were also a powerfully charged and emotional performance, they got up on the stage and they totally nailed it. Christian Bridges too, who performed a song so emotionally charged I found myself moved almost to tears (and I wasn't the only one, either).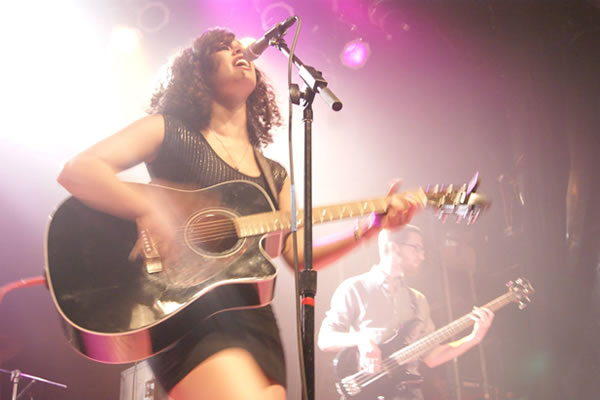 Jessica Speziale


In support of Amnesty International and Nellies Women's Shelter, the benefit was amazing. Tony pulled everyone together, in support of a wonderful cause. There was a booth with a petition to get Pussy Riot out of jail, and postcards in honor of aboriginal sisters both in and out of the country who've gone missing or worse. Available on iTunes, if you didn't get the chance to make it out, you can still be a part of the experience by checking out their CD "Songs from the Heart". Definitely one of the most incredible experiences at NXNE.
You can check out the full photo gallery on Facebook.
Check the Summer Issue of INtune Magazine for our exclusive interview with Brad and our full NXNE coverage!